I must have missed the session of the US Congress where they passed a law making naivety a crime.
But if it is indeed a prosecutable offense, then you might as well lock up Chris Emms and throw away the key.
Guilty as accused, your honor.
Yet instead, the British national faces a much more real criminal investigation, wanted by the FBI for allegedly "conspiring to violate US sanctions against the Democratic People's Republic of Korea (North Korea)".
"Anyone with the slightest knowledge of world affairs understands that doing business with North Korea is playing with fire."
Specifically, US prosecutors allege the carefree 30-year-old helped organize a cryptocurrency conference in Pyongyang in 2018, where foreign speakers taught locals how to evade sanctions.
Emms flatly denies the accusations and thinks it's some kind of horrible misunderstanding.
After speaking with Emms, I can only agree with him.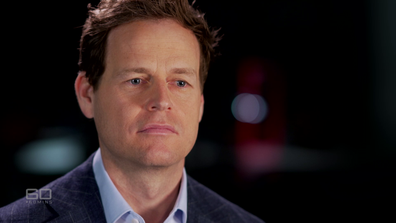 The reason I feel for him is because we have two common experiences: both having traveled to North Korea on bizarre tours, and both dealing with the even more bizarre North Korean spokesman Alejandro Cao. of Benos.
I got to know Cao de Benos quite well over the years.
The scheming Spaniard has oddly crafted a role as gatekeeper and chief spruiker for North Korea internationally.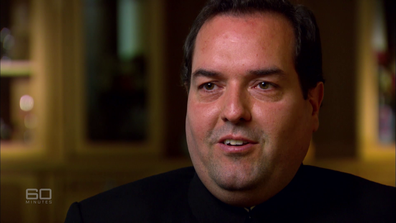 He's a lovely guy, until he's not. Perhaps inspired by the rulers of Pyongyang, once you cross the line with Cao de Benos you are a mortal enemy and you will be treated accordingly.
Granted, he was a big help in getting me and the 60 Minutes cameras to North Korea, but then he turned against us when he realized we wanted to expose his work by making dodgy deals. to help North Korea evade international sanctions.
Emms knew none of this about Cao de Benos when he once received an out-of-the-box message inviting him to speak at a cryptocurrency conference in Pyongyang.
Anyone with the slightest knowledge of world affairs understands that doing business with North Korea is playing with fire.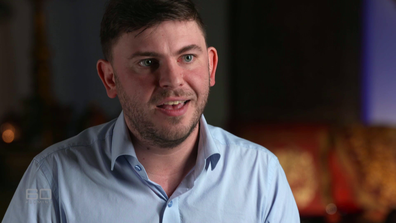 Yet Emms insists he was not involved in organizing or profiting from the event, and that it was simply a trip to an interesting part of the world.
Moreover, he is adamant: nothing was discussed at the conference that wasn't already readily available via a quick Google search.
But when another participant was arrested by the FBI and then imprisoned for five years, it became abundantly clear to Emms that he was in for a big fight.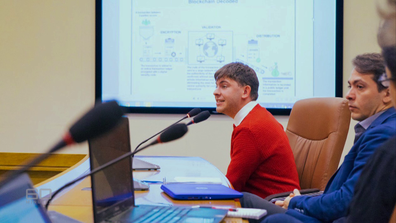 Whichever way you look at it, Emms made a terrible mistake.
But there are two questions we must now ask ourselves.
Has he committed a crime? It's very debatable.
And as for the upheavals that have turned his life upside down over the past six months, does the punishment fit the (alleged) crime? Absolutely not.